New York City – LDI Senior Vice President of Sales and Marketing Brian Gertler attended the Hope To End Hunger event at PH-D Lounge atop the Dream Downtown hotel. The charity event sponsored by WhyHunger.org drew a large crowd and bidding for prizes at a silent auction to support their mission.
WhyHunger is a leader in the movement to end hunger and poverty by connecting people to nutritious, affordable food and by supporting grassroots solutions that inspire self-reliance and community empowerment.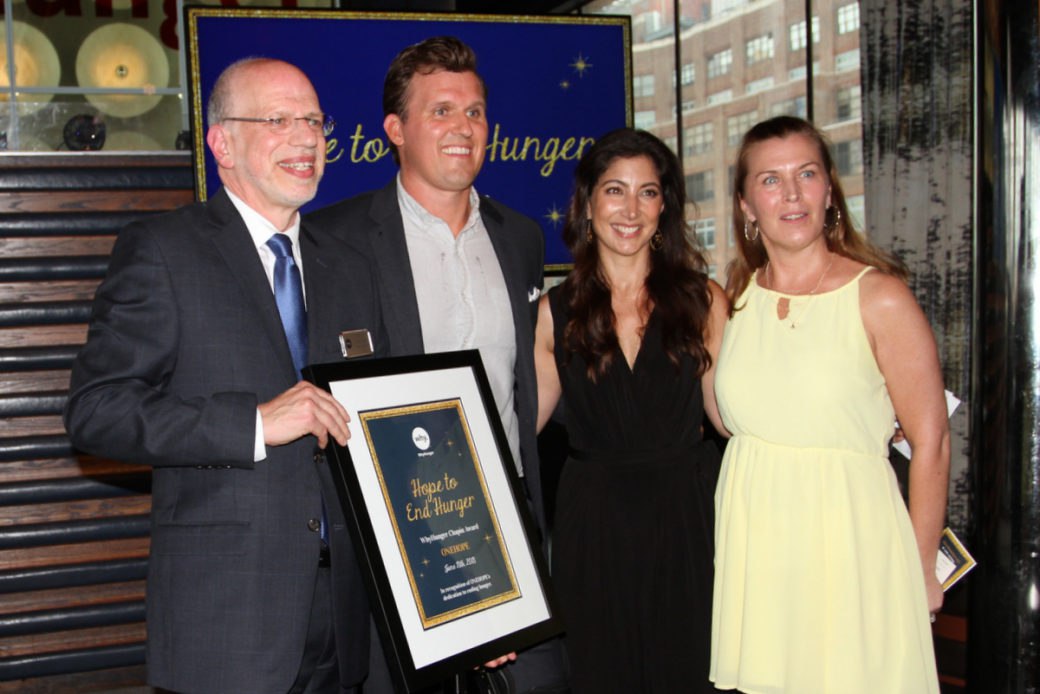 Brandon Hall, the co-founder and Chief Brand Officer of ONEHOPE Wine LLC was honored with the WhyHunger Chapin Award. The award was named in honor of WhyHunger Co-Founder, artist and activist Harry Chapin. In accepting the award on behalf of his organization, Hall said that at ONEHOPE's core, they "are a brand that makes giving part of the business 365 days a year."
LDI congratulates Mr. Hall and the entire WhyHunger organization in advancing innovative solutions locally and globally.